On April 29th, Zhangzhou Tengte Industrial Co., Ltd. held the second auditorium competition for all employees. Nine departments recommended excellent colleagues to participate in the competition. Although all the contestants participated in the speech competition for the first time, they used a lot of spare time to continuously learn and practice, demonstrating a good mental outlook during the competition, and sharing many stories between colleagues, individuals, and companies.
This speech competition provides an opportunity for all employees to showcase themselves, enriches their leisure life, strengthens the relationship between employees and the company, and enables them to have a more authentic and comprehensive understanding of the company and more colleagues.
The company held its first speech competition in January 2023, and now plans to hold it once a quarter to give every colleague in each department the opportunity to showcase their charm on stage. The mission of the company is to pursue the dual material and spiritual happiness of all employees, and make outstanding contributions to the progress and development of human society. The company is constantly innovating and striving to achieve its mission, and is also continuously improving its employees' leisure lives. In addition to organizing a competition at the Workers' College Lecture Hall, there are also daily reading clubs, monthly philosophical competitions, and other activities. Through these activities, employees can trust the company more, work harder, and create more profits for the company.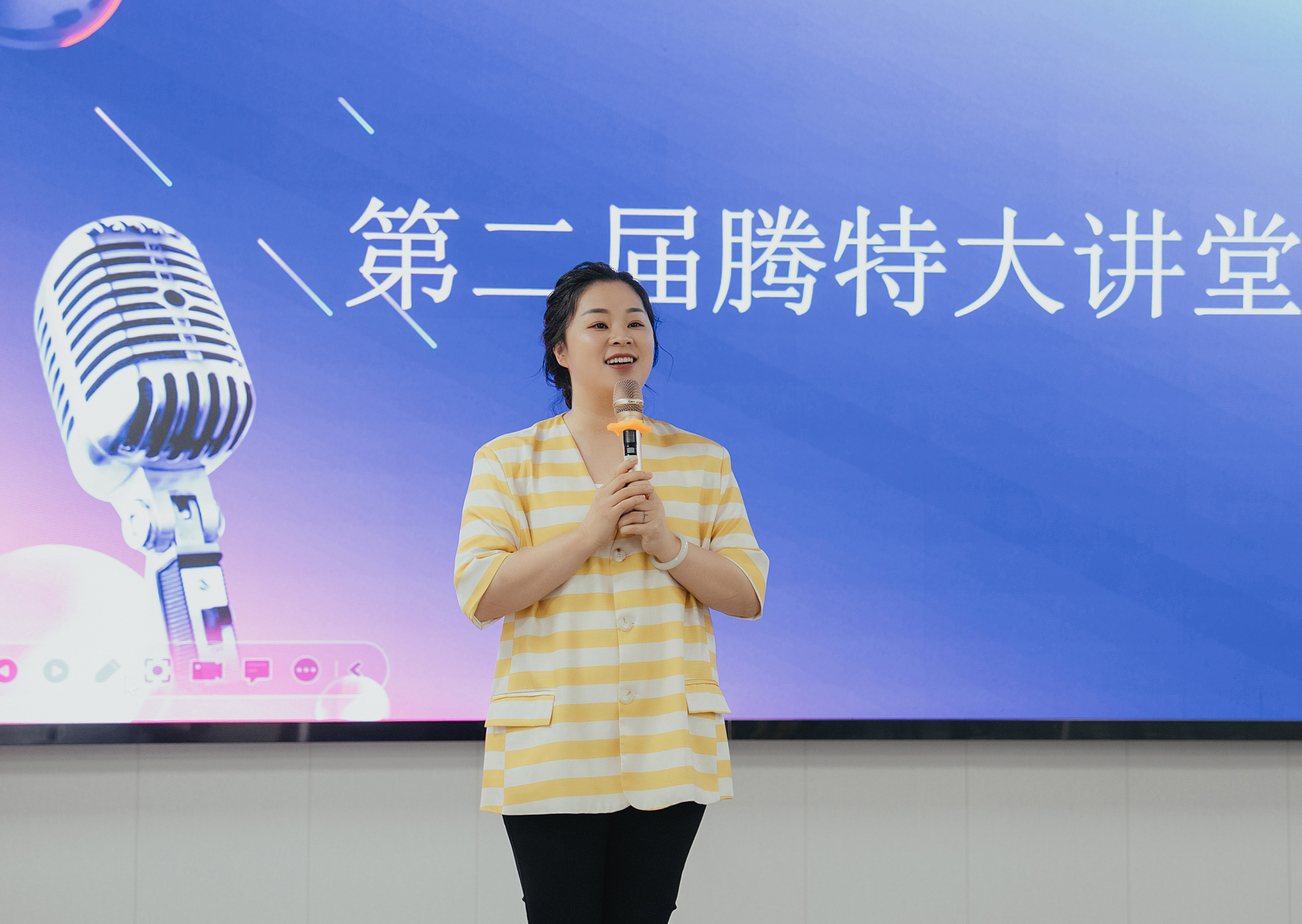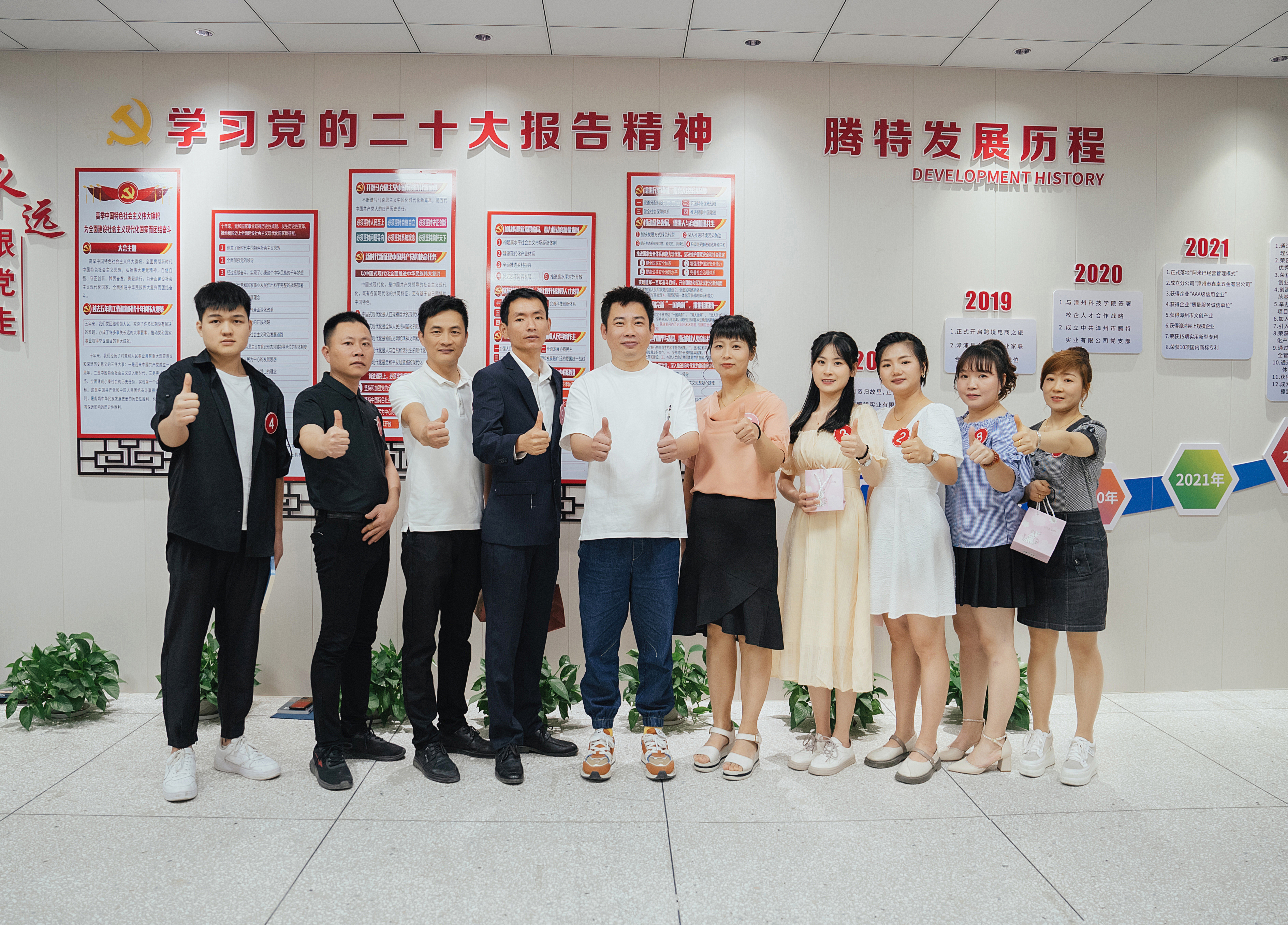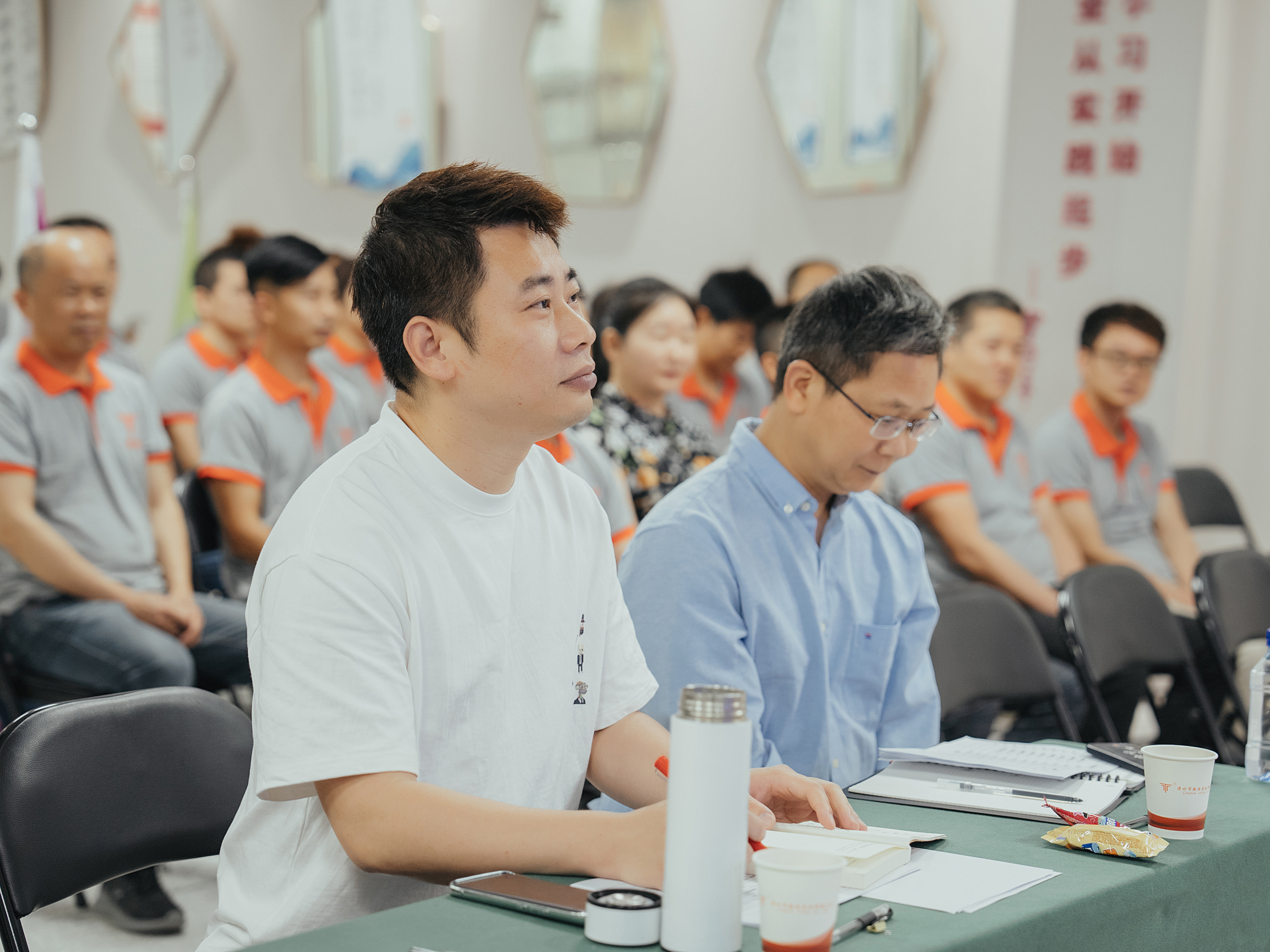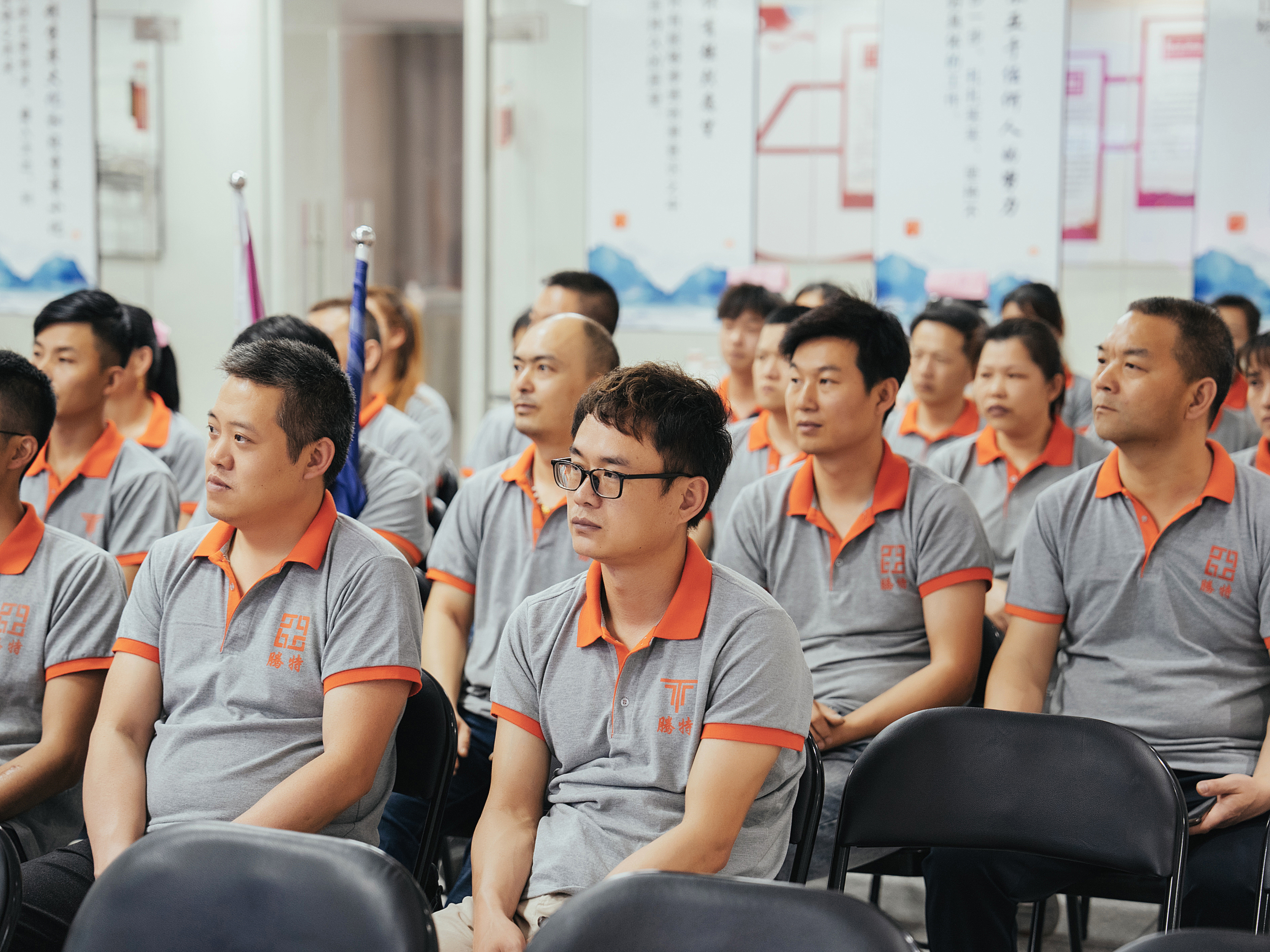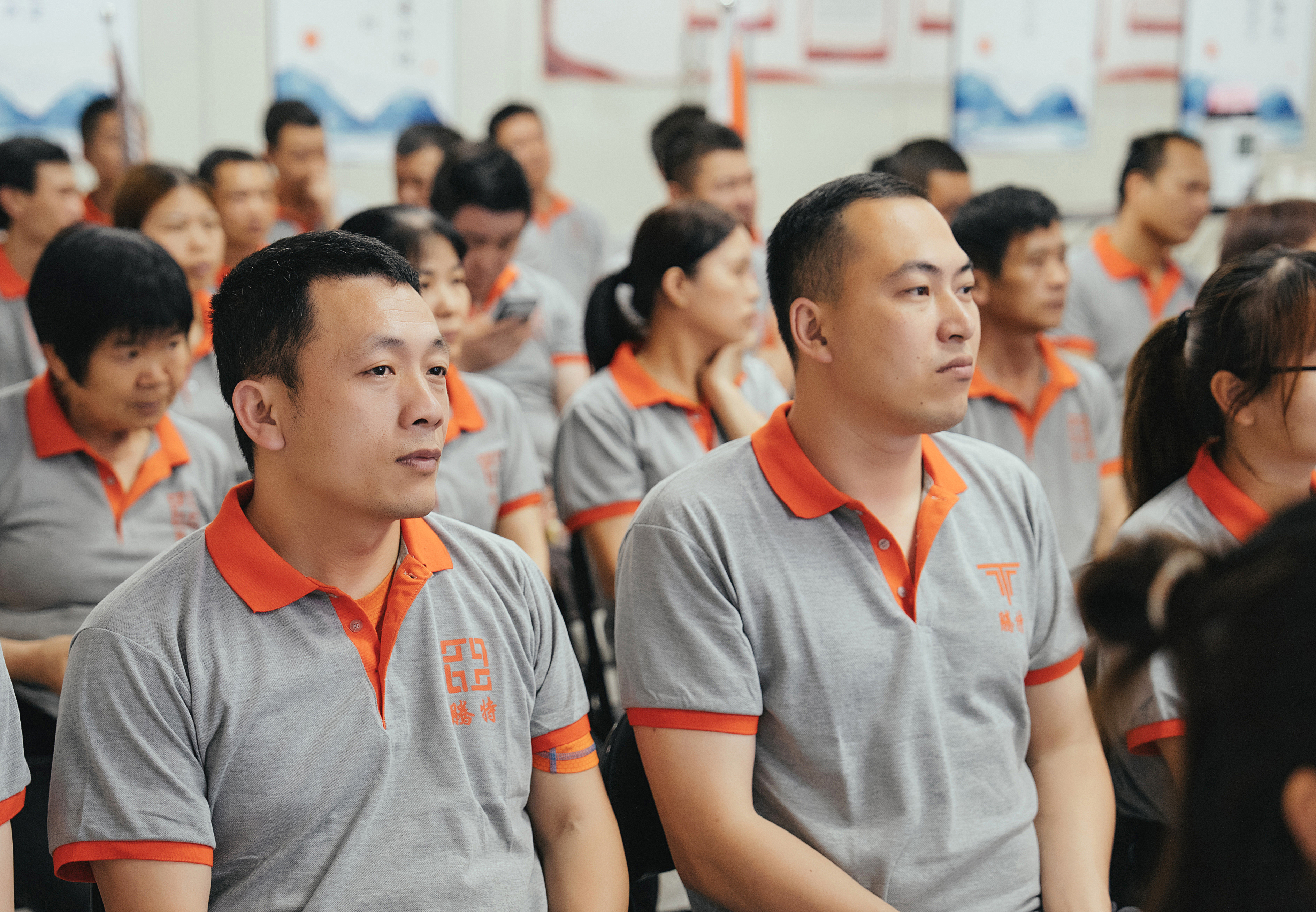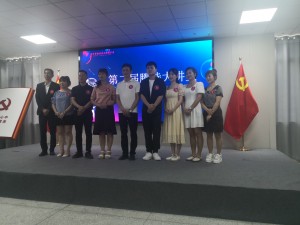 ---
Post time: May-12-2023